April 10-11, 2024
---
The 10th anniversary
---
American Biomanufacturing Summit
---
Hyatt Regency San Francisco Airport
---
---
2023 Featured Speakers
---
Jacks Lee

SVP, Global Manufacturing and Supply
Merck


Lynn Bottone

SVP, Quality Operations and EHS
Pfizer


Dr. Peter Marks, M.D., Ph.D.,

Director, Center for Biologics Evaluation and Research (CBER)
Food and Drug Administration (FDA)


Henrietta Ukwu, MD, FACP, FRAPS

EVP and Chief Regulatory Officer
Novavax


Chris Holt

Site Head and VP, Cell Therapy Manufacturing
Bristol Myers Squibb


Andrew Wirths

SVP, Americas Supply
AstraZeneca

---
Access Request
About the Summit
---
The American Biomanufacturing Summit is one of the most senior-level biomanufacturing conferences and networking events in the industry.
Our executive biomanufacturing event is designed to provide biopharma executives with current trends, strategic insights and best practices in manufacturing, outsourcing, capacity management, quality assurance,  quality control, regulatory compliance, operational excellence, supply chain and logistics. Network with over 150+ of your fellow biopharma leaders as we explore strategies to maximize efficiency while remaining compliant in an ever-evolving environment.
---
---
Manufacturing and Technology
Invest in agility, resiliency and collaboration
Create flexible, automated multi-product manufacturing facilities
Accelerate digital transformations in biomanufacturing and the journey to operational excellence
Examine data integrity challenges with contract manufacturers
Review case studies and strategies for rapid manufacturing scale-up
Reshape manufacturing using digital transformation
Streamline scale-up and technology transfer to CMOs
Quality and Compliance
Establish an effective quality culture in your organization
Improve Quality Metrics readiness and regulatory expectations
Implement Quality Systems internally and externally with partners
Advance PAT to improve Quality Assurance and reduce timelines
Introduce new technologies to improve cost, quality and efficiency
Create robust CAPA systems to remediate product quality
Leverage workforce optimization strategies for improved outcomes
Supply Chain and Logistics
Navigate supply chain complexity for inventory build and planning
Examine methods to mitigate risk and avoid product shortages
Improve supply-chain traceability with track-and- trace serialization
Develop strategies for managing operations in emerging markets
Optimize your supply network using automation and real-time data
Recruit and train high performance biomanufacturing teams
Supplier risk management strategies
---
The AMERICAN BIOMANUFACTURING SUMMIT Experience
---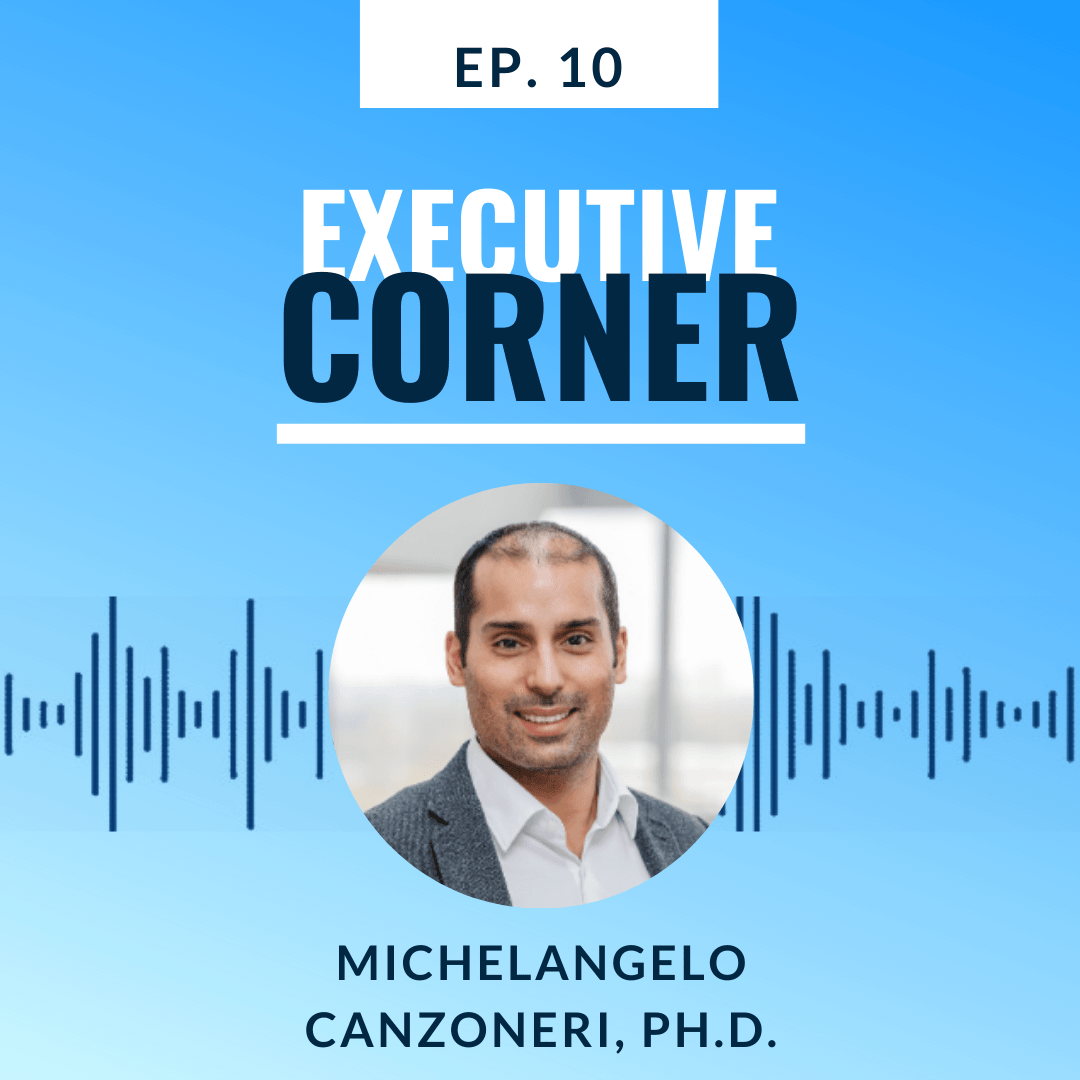 The Power of Curiosity and Why It's Important in Your Transformation Journey with Michelangelo Canzoneri
---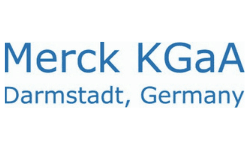 With Michelangelo Canzoneri, Ph.D.,
Global Head, Digital and Data, Healthcare,
Merck KGaA, Darmstadt, Germany

How technology is driving data quality, connection, integration and more at Merck KGaA

What it means to build a digital continuum

The benefits of data modeling and digital twins

Why it is important to demystify digital and how to do it in tangible ways

What to be excited for in the future of healthcare and technology

The importance of education and being a passionate leader throughout your career
---
Listen now
One-to-one meetings were extremely valuable. Engagement with attendees was very positive.
Generis is always professional and well organized. Enjoy working with the team
Become a Sponsor
---
The American Biomanufacturing Summit provides exclusive, customizable sponsorship packages for organizations wishing to connect with senior-level biopharma executives, VPs and directors in the biopharmaceutical industry. Generis Group sponsorship packages include unique benefits that are exclusive to our summits; from customizable networking opportunities, to our trademarked Marketing 365 initiative and pre-qualified 1-to-1 meetings. 
Find out more below and contact us for more information!
---
MARKETING 365®
Generis' trademarked Marketing 365 initiative is an exclusive offering only available through Generis events, such as our American Biomanufacturing Summit. Extend your brand beyond our brick-and-mortar biomanufacturing conference to include personalized graphics, content sharing, original content generation, and more – all as part of your package!
20 min ONE-TO-ONE MEETINGS
Our one-to-one meetings go beyond speed dating, providing you with the opportunity to pre-qualify potential meeting candidates, and make adjustments to your meeting schedule before the onsite one-to-one meetings at our biomanufacturing conference.
LIMITED Exhibit numbers
We limit the number of sponsors at our executive biomanufacturing event to ensure that quality interactions occur on the floor. We bring only the most relevant, capable and credible thought leaders to our events to meet with our delegates and speaker faculty.
Delegate seniority
Generis maintains a senior level delegate audience by pre-qualifying all attending delegates. For this reason, our biomanufacturing conference is invitation-only. Registrations are granted to senior level executives who meet our strict qualification and seniority standards.
Speaking Opportunities
Unlike other biomanufacturing conferences, speaking opportunities at the American Biomanufacturing Summit are tailored to your needs. We offer you direct access to a highly targeted audience that makes the decision on what their business will do next. Join our biomanufacturing speaker faculty today!
Pre-Summit Delegate Catalog
Full access to specific and detailed business intelligence on each attending delegate, including a detailed profile and their key areas of focus/investment via our proprietary attendee database.
---
To ensure the exclusivity of our biomanufacturing conference, we have password protected our pages. Access is granted to qualified individuals from biopharmaceutical companies who meet the requirements for attendance.
To find out more about sponsorship opportunities and the range of services offered in our packages, please click on the button below to request access to our gated pages and we will follow up with your password shortly.
View the Packages
---
Sponsor testimonials
Knowledge Center
---
The Generis American Biomanufacturing Summit brings together innovative, exciting and timely content delivered by today's top minds within the biopharmaceuticals industry.
We have developed our knowledge center to ensure that all the past knowledge shared at our executive biomanufacturing event is readily available and accessible to industry practitioners. The knowledge center is an information hub that features insights from our past and upcoming summits. Gain access to full videos of past presentations, speaker interviews, and a collection of biopharma industry insights presented through eBooks and Infographics.
Session Videos

---
Speaker Interviews

---
To ensure the exclusivity of our biomanufacturing conference, we have password protected our pages. Please use the button below to request access to our knowledge center. You will be directed to a login page and provided with the option to request access. If you already have a password, please click on the button below and enter the password when prompted.
Request Access to the Knowledge Center
Venue
Hyatt Regency San Francisco Airport
1333 Bayshore Highway, Burlingame, California, USA, 94010
+1 (650) 347 1234
---
606 – 555 Richmond Street West
P.O. Box 119
Toronto, ON M5V 3B1
Canada
---